Jaime Kastner
We can go home and lay our head down at night knowing that we created a great safe environment for people to workout, really just give them a great experience, one that they feel safe about.
Jaime Kastner
Co-Owner of F45 Training Ridgedale
Christina Collins
In the midst of COVID-19 our commitment to the wellness of our staff, athletes and the community is most important. Cleaning and sanitizing with SAO (Stabilized Aqueous Ozone) helps us meet that commitment.
Christina Collins
Founder, Co-Owner of F45 Training Riverbed, Edmonton
Natalie Erskine
It's extremely cost effective. It's health effective, both from the standpoint of protecting us and our members from the virus, but also from eliminating those harsh chemicals from your skin and respiratory system.
Natalie Erskine
Owner, F45 Training Macomb and West Bloomfield
Kristin Parineh
Stanford University's Residential and Dining Enterprises has adopted a green cleaning standard that has reduced chemical usage in residences by over 90%.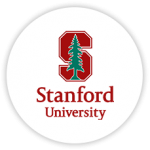 Kristin Parineh
Sustainability & Utilities Manager
Brandi Smith
In our testing, SAO blew traditional chemical cleaners out of the water. Our surfaces are cleaner, our processes are easier, and we're saving 65% in costs over chemical usage.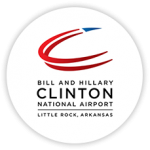 Brandi Smith
Supervisor of Custodial Services
Chris Bruno
The level of hygiene achieved by using Tersano is unbelievable.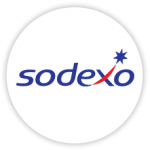 Chris Bruno
Director of Operations and Environmental Services
Jodi Krause
The new cleaning method helped to increase awareness of sustainable cleaning, and generated new enthusiasm towards sustainability across campus.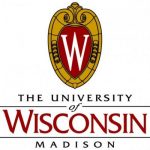 Jodi Krause
Assistant Director of Housekeeping
Christine Maccormack
We've been very impressed by the various benefits that come from using the lotus® PRO cleaning system. We're benefiting from significantly reduced expenditure on chemical products, as well as reducing the time our employees spend cleaning.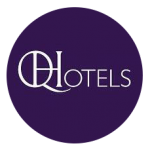 Christine Maccormack
Executive Housekeeper