Healthy environment
solutions for your facility.
Top products to keep your health club a healthy place.
A Health Club starts with a healthy environment.
Distributing quality products for over 26 years to the Fitness Industry. With the pandemic shut down of fitness centers across the USA and our mission focus in keeping our industry open, buildings, members and staff safe & healthy. We researched to find the best products to address the concerns of staff and members regarding the healthiness of the air quality & facility environment
in general. NexGenAire is an authorized distributor of the most advanced & recognized air quality and sanitization solutions
for your health club facilities.

| | |
| --- | --- |
| | Approved by the Environmental Protection Agency |
Today, we are approving the first-ever airborne antiviral product that will help fight the spread of the novel coronavirus that causes COVID-19.
Andrew Wheeler
Former EPA Administrator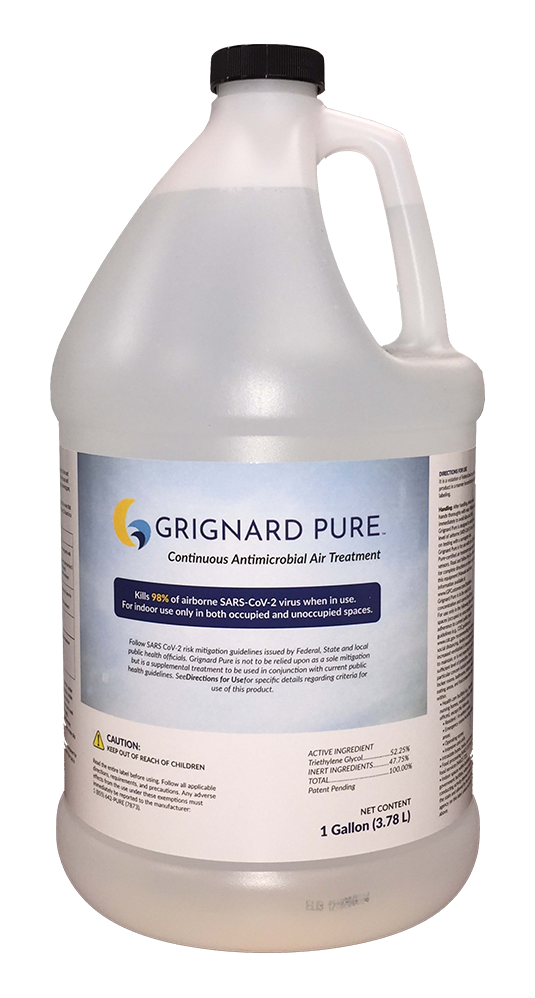 Antimicrobial Air Treatment.
Kills more than 98% of the SARS-CoV-2 virus in the air, where it is most transmissible.
Touchless Electrostatic sprayers
An infection control system that is as practical as it is revolutionary.
The result is an infection control system that is a clear choice for businesses large and small, and that is helping to make our world a safer, healthier place for all.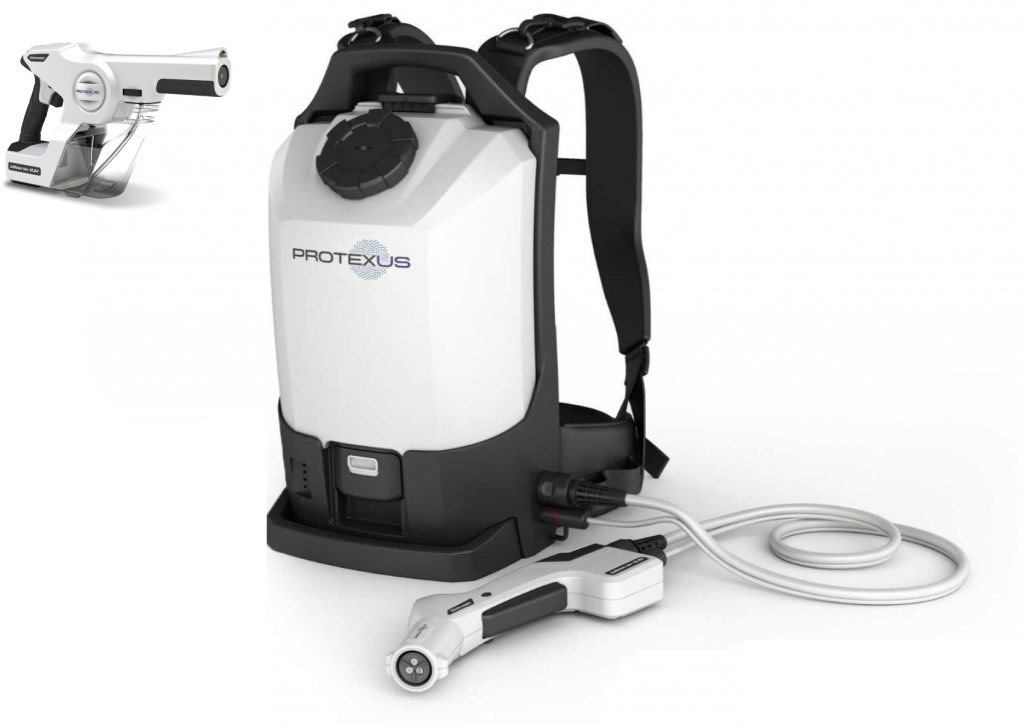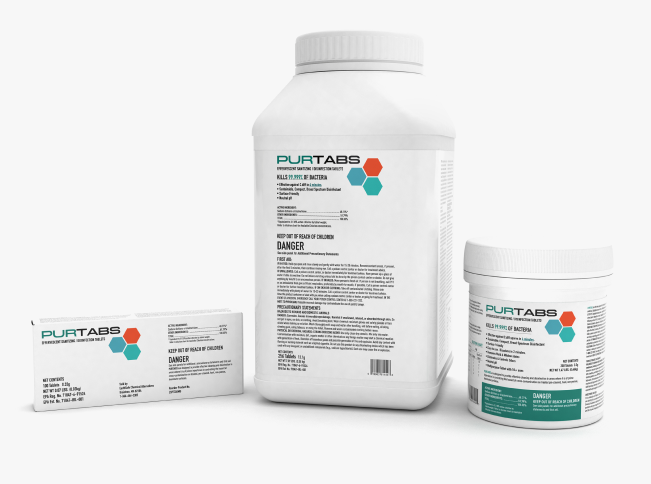 Sanitizing and disinfections tablets.
Free our indoor environments we live within from pathogens & pollutants that threaten our health.
RECEIVE FRESH, PURE CONTENT EVERY WEEK
Subscribe to our newsletter

AirThinx, Grignard Pure, EvaClean products proudly distributed by SPORTSMITH
© Copyright 2021 NexGenAire | All Rights Reserved.
All brands are trademarks of their respective manufacturers. all rights reserved