Meeting the American Thoracic Society's recommended air quality standard for long-term fine particulate matter exposure resulted in significant health benefits, researchers reported in the Annals of the American Thoracic Society.
"This year's 'Health of the Air' report provides new recommendations from the American Thoracic Society for federal air quality standards for fine particulate matter," Kevin Ryan Cromar, director of the Air Quality Program at the Marron Institute of Urban Management and associate professor in the departments of population health and environmental medicine at New York University School of Medicine, told Healio. "It lays out the scientific rationale that was used in developing these new recommendations, which call for a revised PM2,5 annual standard of 8 µg/m3 as well as recommending the short-term PM2,5 standard be revised to 25 µg/m3."
Researchers obtained daily air pollution values from the U.S. Environmental Protection Agency's Air Quality System from 2017 to 2019. Researchers applied concentration-response functions from the EPA's regulatory review process to pollution increments that corresponded to differences between the 3-year design values and the long- and short-term PM2.5 and ground-level ozone levels recommended by the ATS.
Following this, researchers estimated the health impacts at the county level for 518 locations with valid PM2.5 monitoring data and 710 locations with valid ground-level ozone data.
In total, 215 countries exceeded the ATS recommended long-term PM2.5 8 µg/m3, 81 exceeded the short-term PM2.5 25 µg/m3 and 63 countries exceeded both. Conversely, only 16 countries exceeded the EPA's recommendation for long-term PM2.5 12 µg/m3 and 43 exceeded short-term PM2.5 35 µg/m3; 13 countries exceeded both.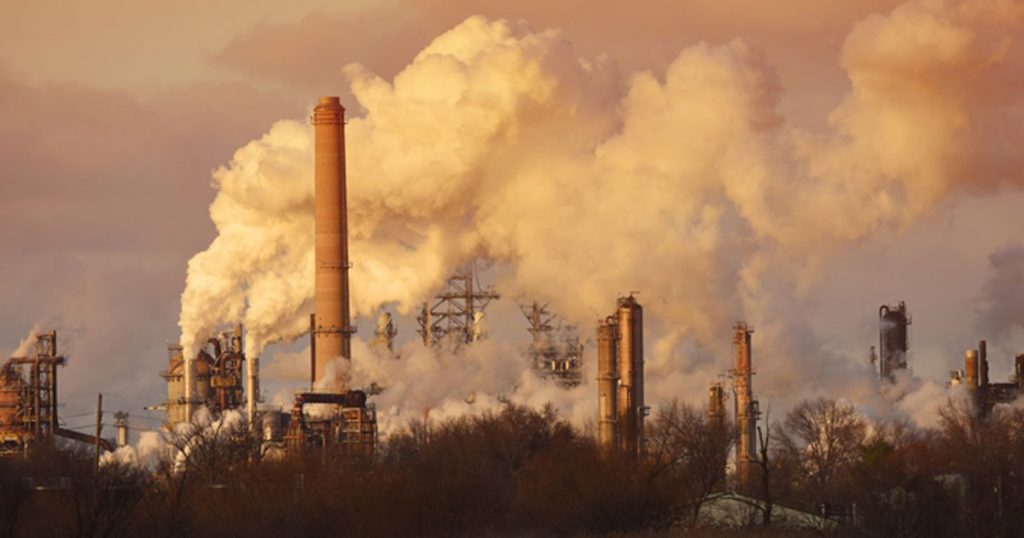 Of the countries with valid ground-level ozone data, 576 exceeded the ATS recommendation of 60 parts per billion and 117 exceeded the EPA standard of 70 parts per billion.
According to the researchers, meeting the ATS recommendations for air quality throughout the U.S. would prevent an estimated:
14,650 deaths;
2,950 lung cancer incidence events;
33,100 morbidities; and
39.8 million impacted days annually.
Compared with meeting the EPA air quality standards alone, also meeting the ATS recommendations would also prevent:
11,850 more deaths;
2,580 more lung cancer incidence events;
25,400 more comorbidities; and
27.2 million more impacted days.
"The report shows the importance of updating health guidance and policy recommendations to reflect current scientific evidence," Cromar said. "The availability of newer health studies conducted in recent years, when air quality concentrations were relatively lower compared to exposures in older studies, provided new evidence that supported the revised recommendations for the PM2.5 annual standard."